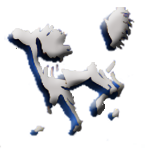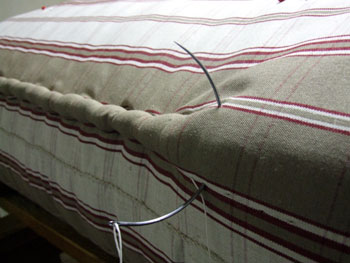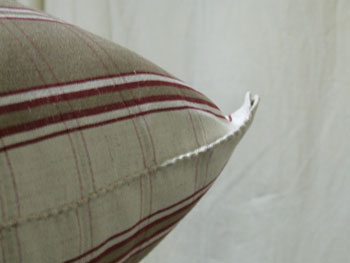 Matresse Making


The matresses are made with cloth from the Black Mountain


The vertus of wool have been known for thousands of years.
- 100% naturel, no known allergies.

- Ideal thermic qualities : hot in winter, cool in summer.

- Endless recyclablilty which is excellent for the planet.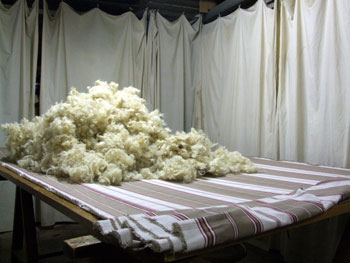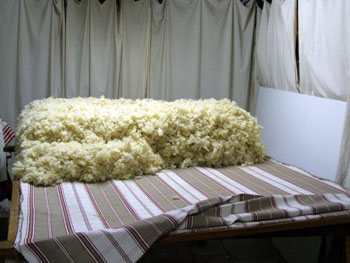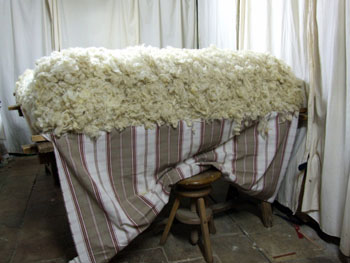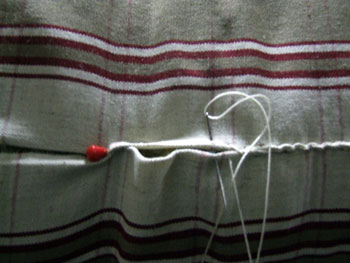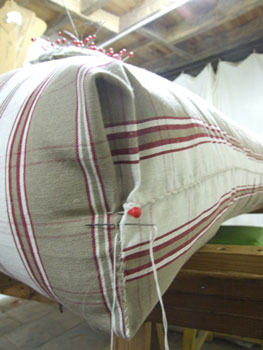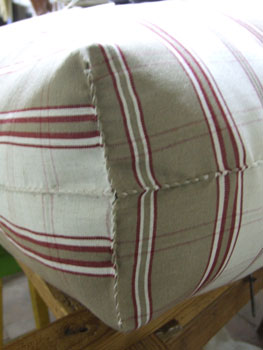 The matresse is finished. It takes around 6 or 7 heures to make a matresse. To keep your matresse comfy you need to renew it every 8 or 10 years. The wool will be recycled, the cloth renewed and off it goes again for another 8 or 10 years.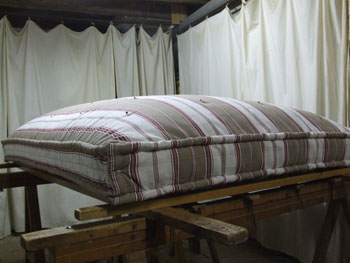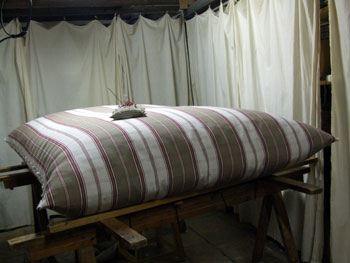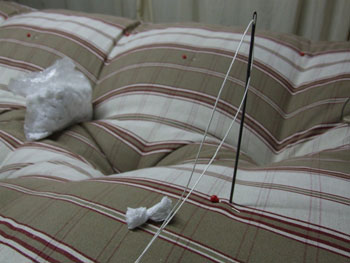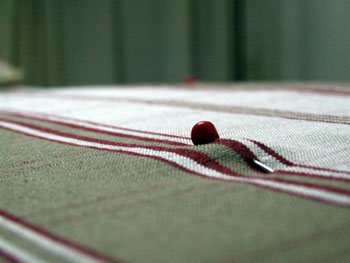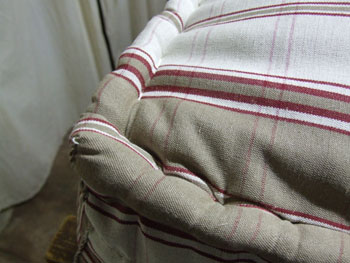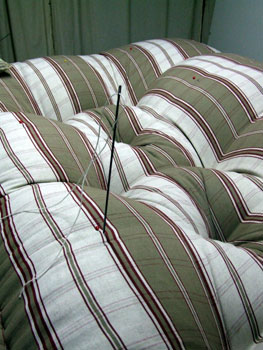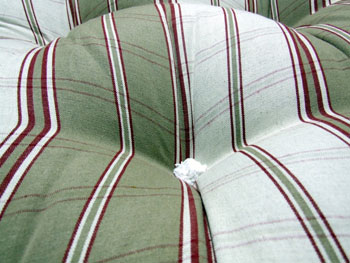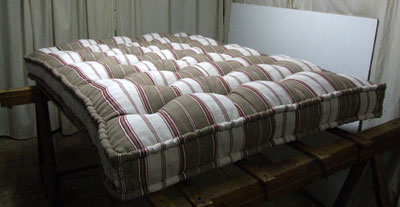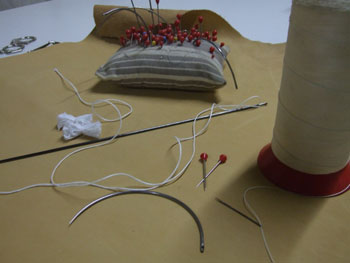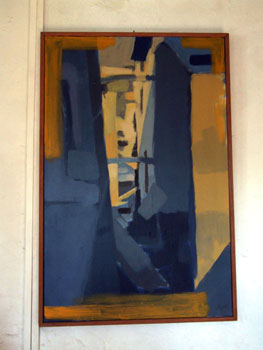 Painting Olivier Charrier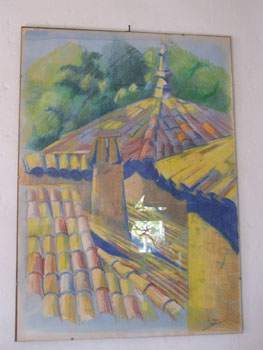 Painting Olivier Charrier
Normally a 2 place wool matresse is 20kg of pure wool, this means around forty sheep (who knows? maybe counting sheep before sleeping comes from this) at 41 you fall asleep!

The thickness and comfort will be of your choice. Even non standard mesurements are possible. I can also make stunning seats, sofas and cushions.



1st stage: Combing out. restoring volumne
2nd stage: Filling the envelope
3rd stage: The closing of the envelope
4th stage: Sewing of the wad to permit the matresse to be used on both sides.
5th stage: Quilting.
Collectors items, limited series the classics, on average 54 colours.....




The story in pictures of the making of the cushions for a settee


The art work behind the settee is by St Clair.


Settees



Zen

A successful co-creation: the illuminated handyman and the mattress-maker













Cushions

for veranda furniture













Woollen mattress for childs bed

Woollen matress for baby's bed

Matress type cushion

Matress cover for childs bed (cloth from the black mountain)





Mistral d'autan, Atelier de sellerie, 81310 Lisle sur Tarn. Téléphone 05 63 57 59 20 émail : contact@mistral-dautan.fr